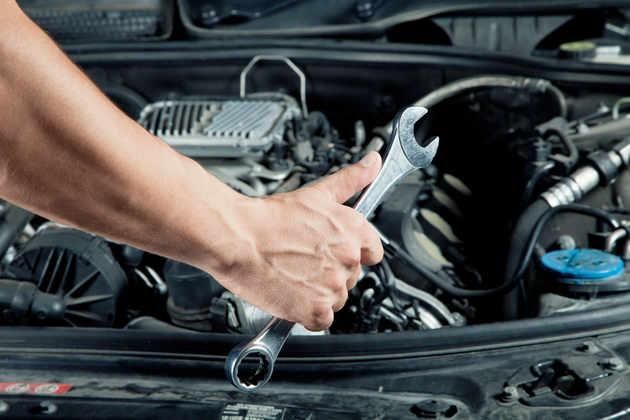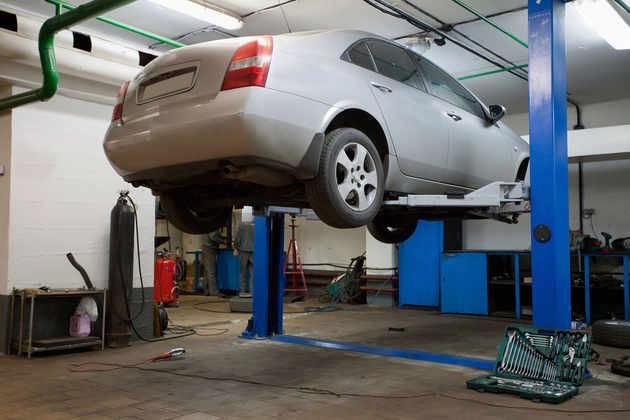 High Quality Products

Highly Experienced

Locally Owned & Operated

After Hours Drop Off Available

After Hours Towing Available

3 Yr. / 100K Mile Warranty On Transmission Re-Builds

Customer Service Number 1 Priority

Up Front Pricing

Free Road Tests

Free Car Computer Scans

ASE Certified Technicians

ATRA Member

A+ BBB Rating
Mon - Fri: 8:00am - 5:00pm Weekends: Closed
Honest, Reliable Auto Repair Shop in Racine, WI
When you want a Racine, WI, auto repair shop that you can trust, we're ready to take care of all your needs at GT Transmissions. Whether are just looking for some minor work or you need a more extensive repair, we handle jobs of all sizes. We are waiting for your call at our Racine, WI, office so we can get to work getting you back on the road.
If anything seems wrong with your vehicle, please don't hesitate to come into our Racine shop so we can take a look. Even a minor problem can quickly turn into something major, so please do not take a chance. We will find out the cause of that problem and fix it as fast as possible so that you can once again drive with confidence. We have after hours towing available, and we also have after hours drop off available for our customers.
Don't hesitate to come to our auto repair shop when you need to have your vehicle fixed. At GT Transmissions our highly experienced technicians will do whatever it takes to make sure you are happy with the results of the work we perform for you. Call us as soon as you can at our Racine, WI, office to set up an appointment.