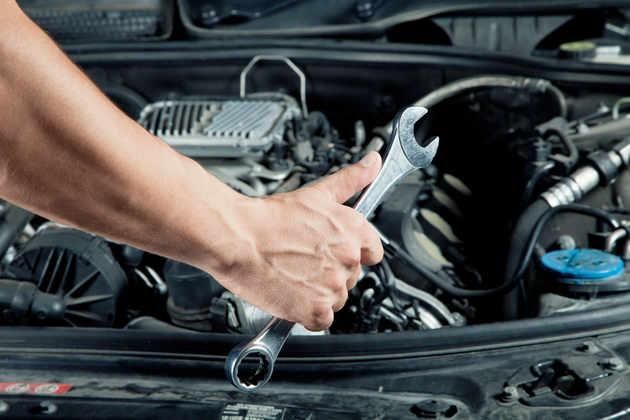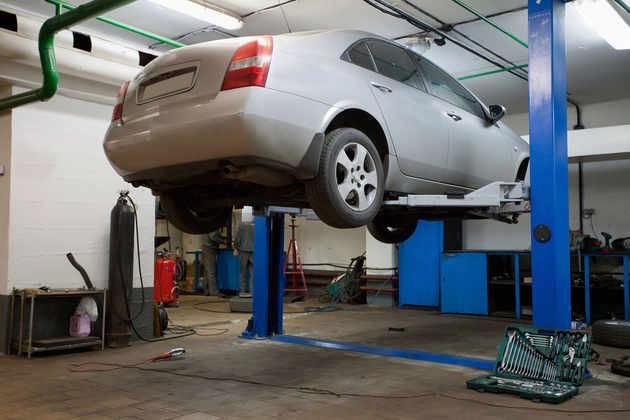 High Quality Products

Highly Experienced

Locally Owned & Operated

After Hours Drop Off Available

After Hours Towing Available

3 Yr. / 100K Mile Warranty On Transmission Re-Builds

Customer Service Number 1 Priority

Up Front Pricing

Free Road Tests

Free Car Computer Scans

ASE Certified Technicians

ATRA Member

A+ BBB Rating
Mon - Fri: 8:00am - 5:00pm Weekends: Closed
GT Transmissions understands that your vehicle is an important part of your life, for many it may even be the second largest investment they make. So if the worst happens and a transmission problem strikes, you'll want to have an honest and reliable shop to get you back on the road again.
Our transmission repair shop has been proudly serving Racine, Wisconsin for more than 7 years. Our reputation and reliability have made us the premier choice for transmission repairs in Kenosha County. We frequently receive referrals from local repair shops because of our expertise and honesty. We always perform a proper diagnosis first and we promise to only perform the transmission work that is deemed necessary.
Transmission Repairs & Rebuilds
Our transmission shop specializes in automatic and standard transmission repairs and rebuilds. Foreign or domestic, car or van, our transmission experts have seen and done it all. Transmissions are complex pieces of equipment, but our shop can handle any job large or small. If you're having transmission problems, contact us today to schedule an appointment with one of our experts.
GT Transmission is a proud standing member of the Automatic Transmission Rebuilders Association. This not-for-profit organization has over 2000 members across the United States and Canada. Each member is expected to provide polite, professional service and honest prices. In order to remain a member we adhere to ATRA's strict code of ethics.
We are so confident in our transmission rebuilds, that we offer the Golden Rule Warranty by ATRA. This nationwide inter-shop warranty is warranted by GT Transmission and honored by ATRA members throughout the USA and Canada. If your transmission rebuild fails within the first 3 years or 100,000 miles you can rest easy, it's covered.
We are an accredited better business bureau member with an A+ rating.
939 Washington Avenue Racine, WI 53403