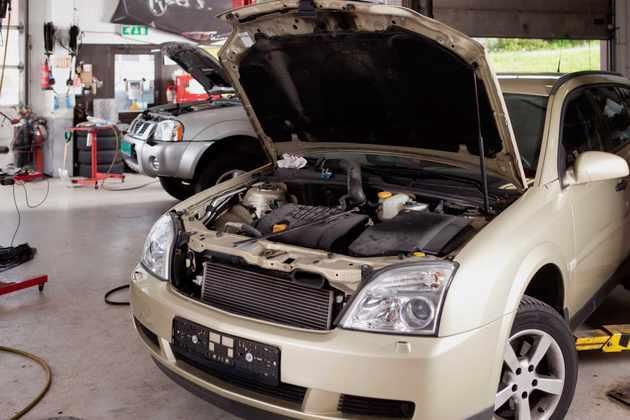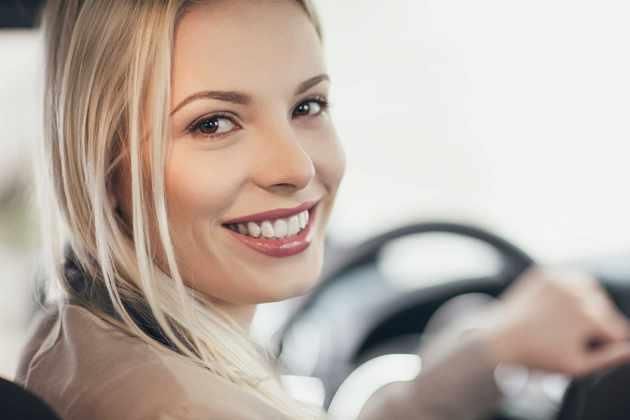 High Quality Products

Highly Experienced

Locally Owned & Operated

After Hours Drop Off Available

After Hours Towing Available

3 Yr. / 100K Mile Warranty On Transmission Re-Builds

Customer Service Number 1 Priority

Up Front Pricing

Free Road Tests

Free Car Computer Scans

ASE Certified Technicians

ATRA Member

A+ BBB Rating
Mon - Fri: 8:00am - 5:00pm Weekends: Closed
Transmission Repair Service in Racine, WI
If you need Racine, WI, transmission repair service, please don't hesitate to contact the professional technicians with GT Transmissions. We will handle whatever kind of problem you may be experiencing, and we will have your vehicle operational once again as quickly as possible. To find out how our Racine, WI, office can help, give us a call.
Whether you have a manual or automatic transmission, you'll probably notice some signs that you need to come into our shop for service. If anything seems abnormal, let us take a look so we can determine the exact cause of your problem. We only use high-quality products in the services we offer, after hours drop-off is available.
Every transmission problem is unique and is addressed on an individual basis. With that in mind, here are some common symptoms of transmission problems to keep an eye out for.
Fluid Leaks

– Transmission fluid should be bright red, clear and slightly sweet-smelling

 

Engine Light

– A "check engine" could be an early indication of a transmission problem

 

Grinding / Shaking

– Can signify gear synchronization problems or other problems

 

Noises

– Whining, clunking and humming can be a CV joint or differential problem

 

Improper Shifting

– Loss of power, lack of response can be signs of gears slipping
At GT Transmissions, we want you to turn to us whenever you need Racine, WI, transmission repair service. Everyone with our locally owned and operated company will be devoted to your complete customer satisfaction, and be committed to getting you back on the road as fast as we can. Call our Racine, WI, office as soon as you can to set up an appointment.
939 Washington Avenue Racine, WI 53403